No More Guesswork for Finding the Right Animal Shelter!
Determining the legitimacy of any organization is not always the easiest task. When it comes to Animal Shelters, however, we've got you covered. Simply search by the name of a shelter, or use our filters including state, city, and zip code, to find a shelter near you. We can quickly and easily assist you in finding a reputable place to adopt your next dog, cat, or any pet you can imagine.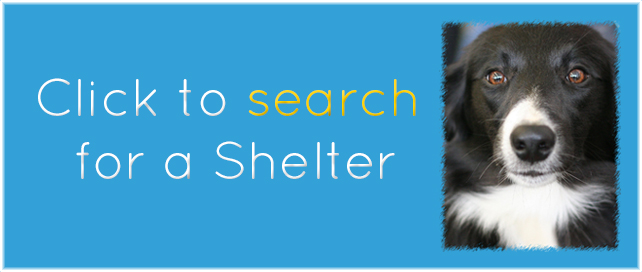 Hooray for Heroes!
Adopting a pet is an exciting thing! It should not be difficult or nerve-racking. That's where we come in. Adopting a cat or dog from a shelter not only provides the glue to hold your family together, but takes a dog off of the streets or away from an abusive owner. You are doing a great thing, and we're here to both expedite and streamline that process by giving you the tools to make a decision on the shelter most appropriate for your needs. Ultimately, we allow you to gain visibility to the most highly acclaimed shelters near you.

So what are you waiting for?
Search

below!